Lasuco – Vietnam – Food
Lasuco Group is not only considered as leading Sugar group but it is also considered a prestigious and reliable Industrial and Agricultural Group. "Everything is natural", we regard it as Lasuco's brand essence. Inspiring our products, service in high-tech agriculture and industry are high-qualified and safe products from nature
Lavina Food as a part of LASUCO GROUP that becomes the leading Vietnamese companies applying high technologies for developing fresh products with high nutrition and meeting expectations of many consumers in the globe.

Technology

System

Factory

Nature
Lavina Food
Lavina Food is the only unique and pioneering player in healthy products. We always innovate to bring our consumers with happiness by our outstanding quality, natural, safe and reliable products.
Read more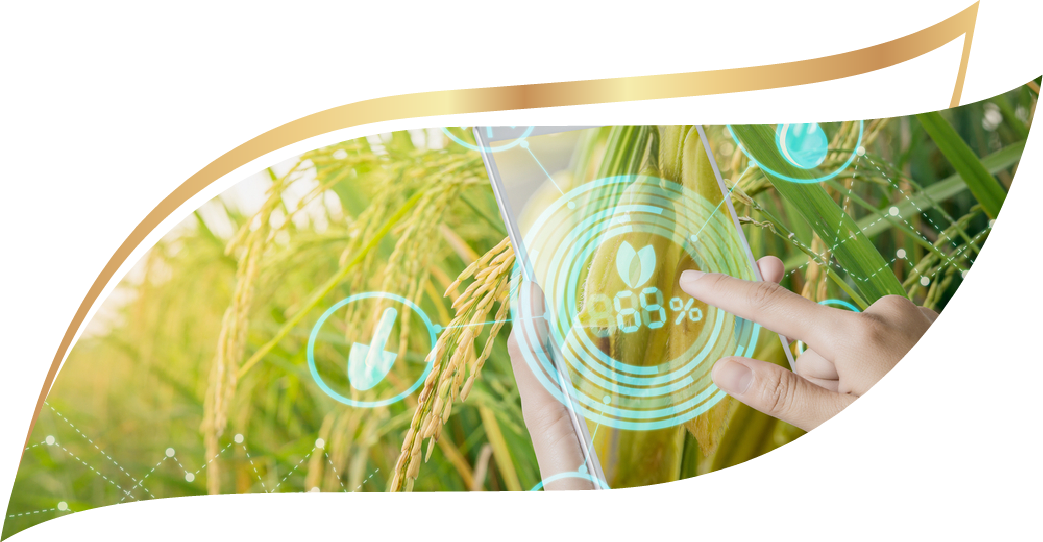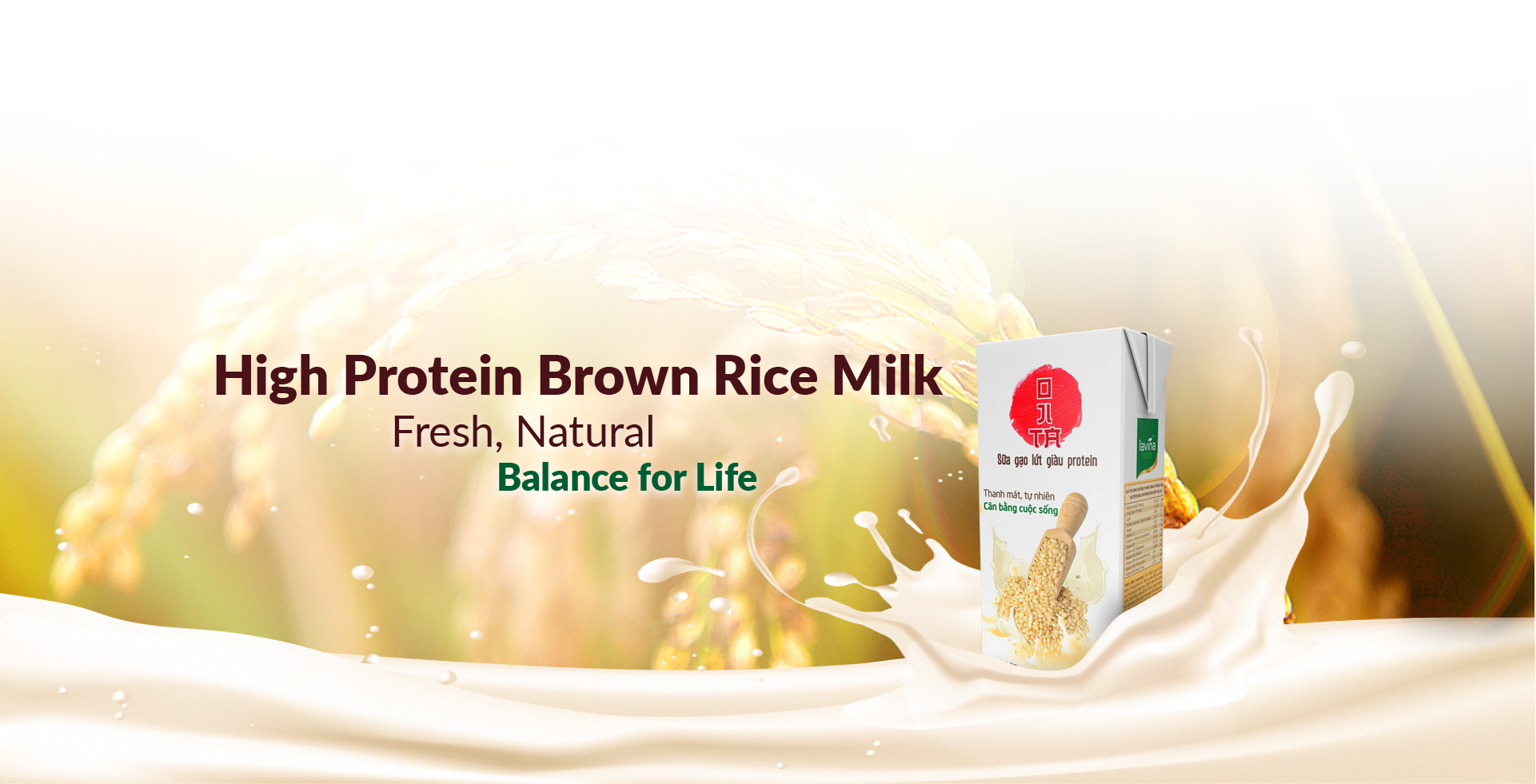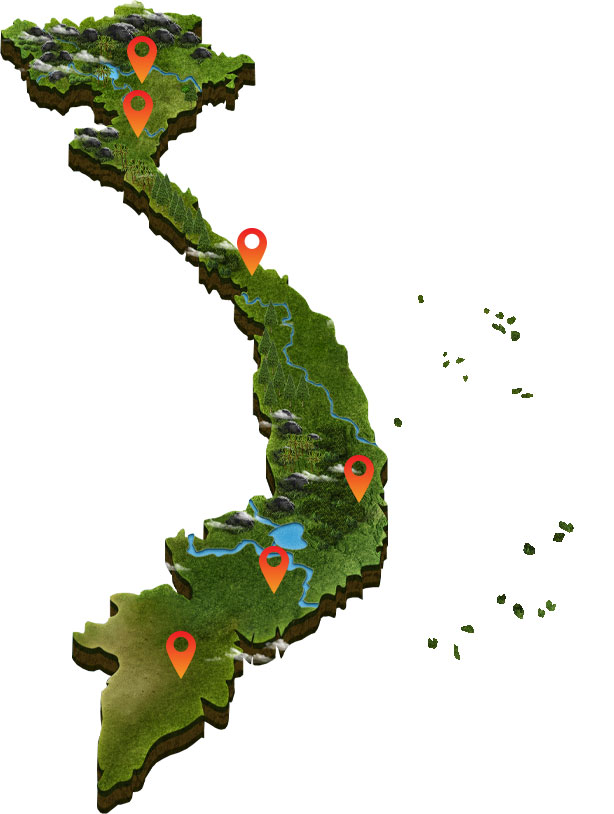 Distributions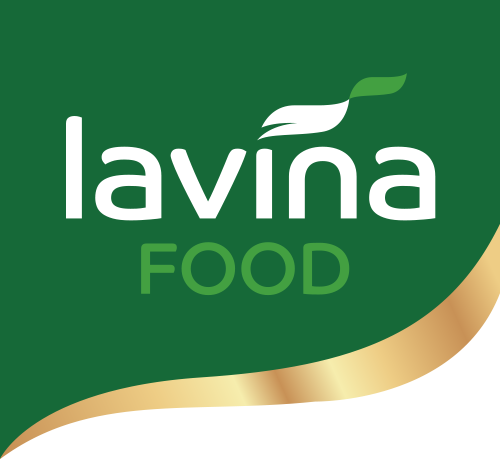 Lam Son Green Trade Center
Ho Chi Minh Highway, Lam Son High Tech Park, Lam Son TT, Tho Xuan, Thanh Hoa
088 6326 236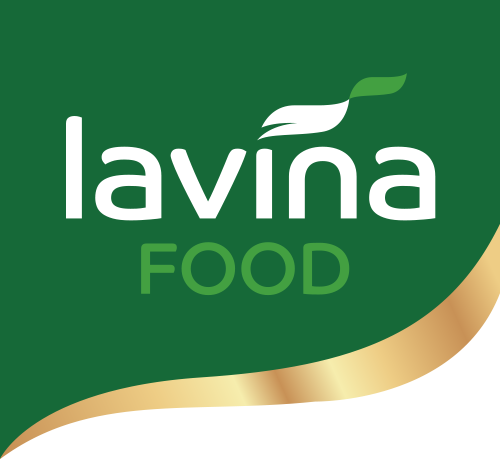 LsMart in Thanh Hoa City
Lot 222 Lac Long Quan, Dong Ve Ward, City. Thanh Hoa, Thanh Hoa
0904 979 878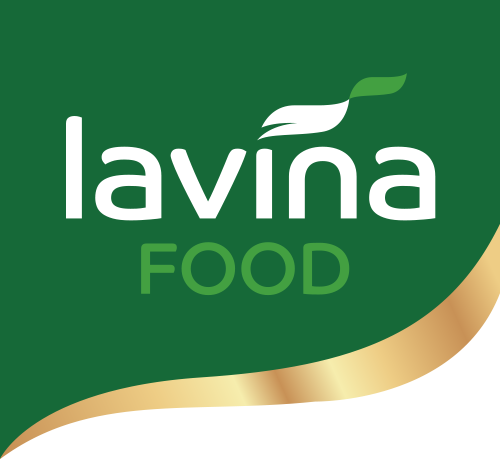 The Hanoi branch
No. 6/53 Nguyen Khoai, Bach Dang Ward, Hai Ba Trung District, Hanoi.
0237 984 6006
View all
Registration for distribution agency
With the aim of expanding consumption market, Lavina Food would like to invite all of potential parties to distribute our products.
Read more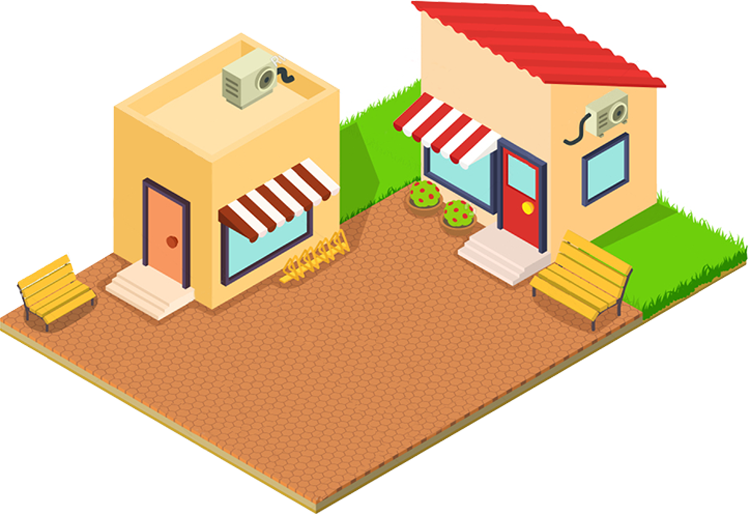 News
Lavina Food becomes the leading Vietnamese companies applying high technologies in developing fresh products with high nutrition and meeting expectations of many consumers in the globe